Prima Associates
Nurturing talent and dedication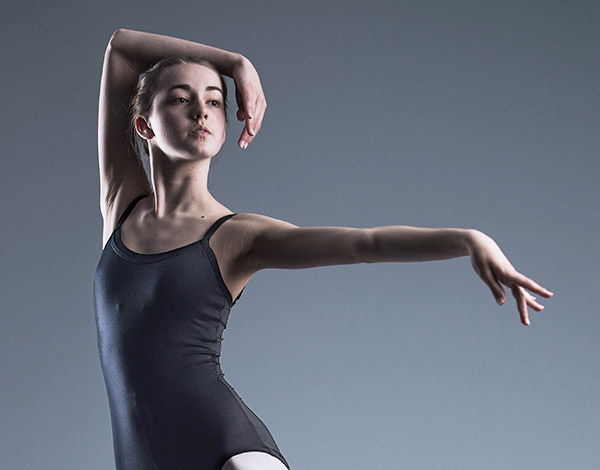 The Prima Associates programme is designed to discover talented children (8 to 16 yrs) and provide them with classical ballet training to complement their regular ballet classes. The focus is to develop technique to prepare children for auditions for full-time /part-time vocational training. The programme includes ballet, gymnastic conditioning and contemporary dance taught by professional teachers.
Admission is by audition whereby students will be assessed for their suitability for intensive training. Students seeking admission to Prima Associates must have permission from their regular teachers to audition and attend classes.
Lucy Heard
Ballet Programme Leader, RAD RTS
---
Lucy Heard trained at the Arts Educational School, Tring Park; graduating with a Certificate in Classical Dance. She completed her vocational training at Northern Ballet School before beginning her professional dance career. Lucy worked across Europe and the UK on Contemporary and Commercial contracts for a number of years before becoming a teacher.
Lucy is a graduate from the Royal Academy of Dance Professional Dancers Teaching Diploma, and now teaches freelance across London and the South-East. She is also a Committee member for the RAD South-East region.
Katie Hutchings
Contemporary Dance; AIDTA, Level 3 Personal Trainer
---
After attending Prima Stage School, Katie gained a BA (Hons) degree in dance, which enriched her love for contemporary dance. She has interned at Trinity Laban, and taught at several dance schools; currently teaching at West Kent College and Prima, as well as venturing into dance photography. Katie is qualified to teach modern jazz and ballet, which she also currently teaches, along with contemporary dance.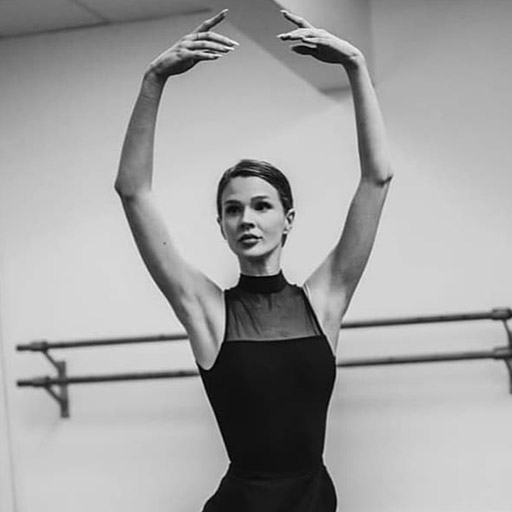 Rachel Loxton
---
Rachel trained professionally as a classical ballet dancer with the Royal Ballet School and English National Ballet School. She now coaches students intensively across the UK and collaborates with schools helping dancers achieve there dreams of having a career in dance. Rachel also has gained a counselling qualification that she uses solely to support dancer mental wellbeing within the arts.
Audition times will be confirmed immediately by email.
Our auditions take place at Prima Stage School, Larkfield Leisure Centre, New Hythe Lane, AYLESFORD, Kent, ME20 6RH.
We regret that we are unable to discuss an audition or offer feedback to candidates following the result of an audition.