Drama, Singing and Musical Theatre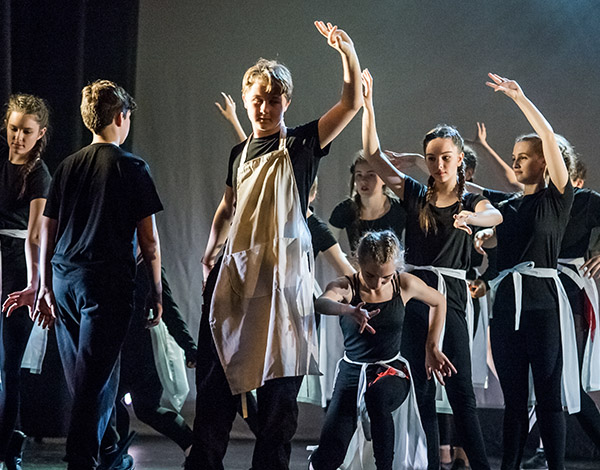 DRAMA – SINGING – MUSICAL THEATRE – PHYSICAL THEATRE
DRAMA  Drama classes introduce students to the fundaments of the physical and emotional skills of acting through the study of specific acting methods and exercises. Acting skills are developed through improvisations, scene work, group work and monologues.
Students study towards LAMDA Drama exams and enjoy annual performance opportunities.
PHYSICAL THEATRE  teaches physical movement incorporating mime, gesture and contemporary dance movements to portray a story or theme.
SINGING   Our classes are fun, welcoming and celebrate the joy of singing. Our professional singing tutor specialises in a range of techniques which incorporate  breathing technique, vocal skills, performance, harmonies  with a variety of genre including musical theatre, pop, rock, gospel etc
MUSICAL THEATRE encompasses song, dance and acting to tell a story – all three disclipines are taught within the class leading to production numbers for the IDTA Musical Theatre exams and regular show performances.
CHATTERBOX DRAMA (3-5 yrs) Exploring themes and storylines through role play, movement, props and puppets.